I just got back from RubyConf Colombia. The content was great, the community was great, and the venue was great!
The Content
This was a single-track conference, but there were no dud talks! I prefer code-driven talks, and for that reason, these were a few of my favorites:
David Pelaez demoed some functional concepts in Ruby, including Right and Left (?? name) and None objects.
Oscar Rendon described an approach to combining business rules which allows you to simplify conditional branching and reuse code more effectively.
Nick Sutterer shared some insights into busting up "god objects" into more specialized, context-specific units of code.
Sebastian Arcila-Valensuela and Frederico Builes gave my favorite non-code talk. They told a funny story of making tradeoffs while working on a tough problem: building a human-friendly path from a disjoint set of points.
I presented "Data Fetching with GraphQL and ActionCable" while I was there, and I was happy with how it went.
The Community
My favorite part of this event was getting to know the local Ruby community. In fact, I should say "software development community", as many attendees were not full-time Ruby developers.
Many things were familiar to me: these folks are building interesting projects (like Wesura, peer-to-peer insurance, and Vlip, a mobile payment platform). They're excited about doing great work and learning new things. Also, there's a big focus on training and education: many attendees were students at local universities or participants in web dev bootcamps.
Other things were different. I saw many more female attendees at this conference than others. I know that this was a goal for the organizers, bravo to them for succeeding! Also, the community is relatively new. RubyConf Colombia is the only Ruby conference in Spanish-speaking Latin America (the other is in Brazil), and it requires a lot of work to plan and execute, because there isn't so much momentum in place. For example, there's not a culture of companies sending their employees to conferences, so many attendees paid out of pocket.
I also realized something I take for granted: as a native English speaker, basically all technical information is available in my mother tongue, no matter where in the world it came from. What a blessing! It makes me think how valuable the translation service must have been for some native Spanish speakers. Of course, it was hugely valuable to me too – I would have been lost without it during the Spanish-language talks!
The Venue
El Teatrico was a great spot for this event. We were close to max capacity, and that gave the conference a very intimate feeling. During breaks, you couldn't help but start a conversation with your neighbor.
Besides that, the translation was amazing! There were two guys taking turns, and they did a great job keeping up with the talks and translating technical vocabulary. I felt like I understood almost 100% of the Spanish-language talks.
I really enjoyed Medellin, too. It checked all the boxes for me: great environment, great people and great food!
Photos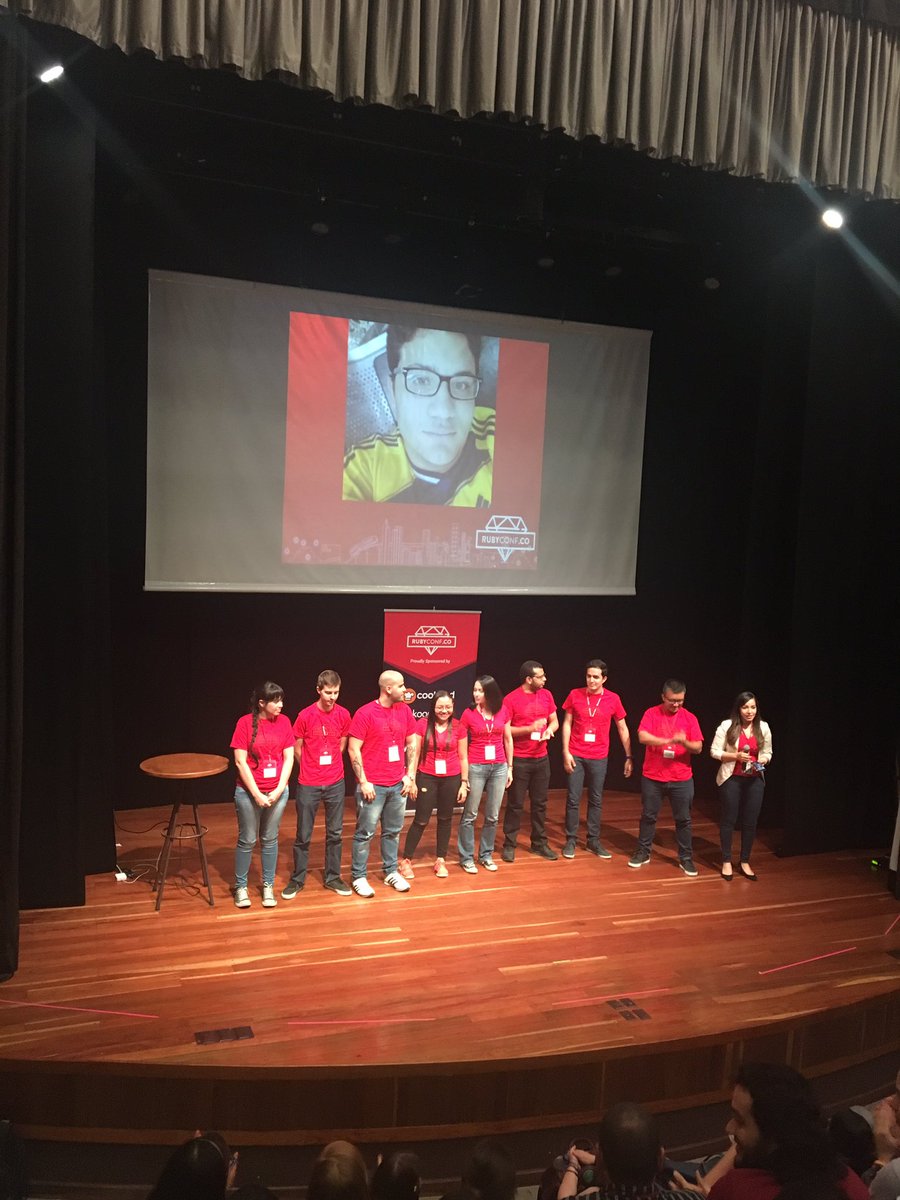 (via @gigo6000 on Twitter)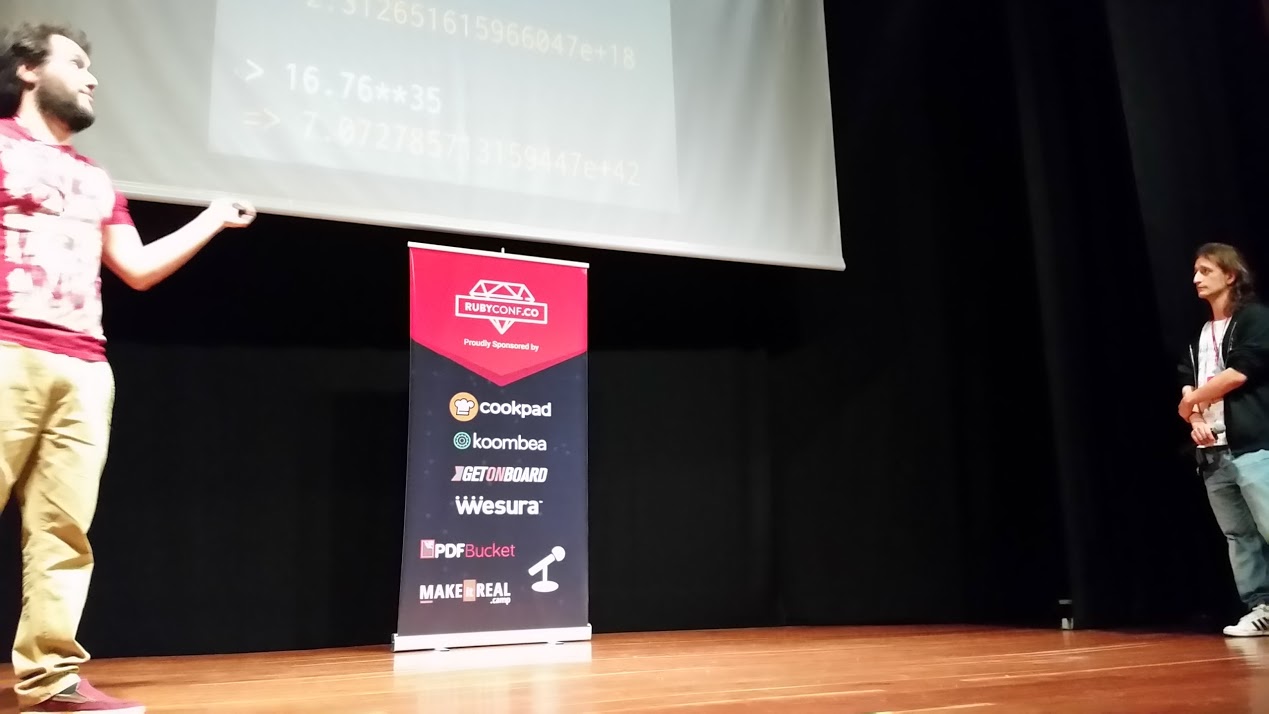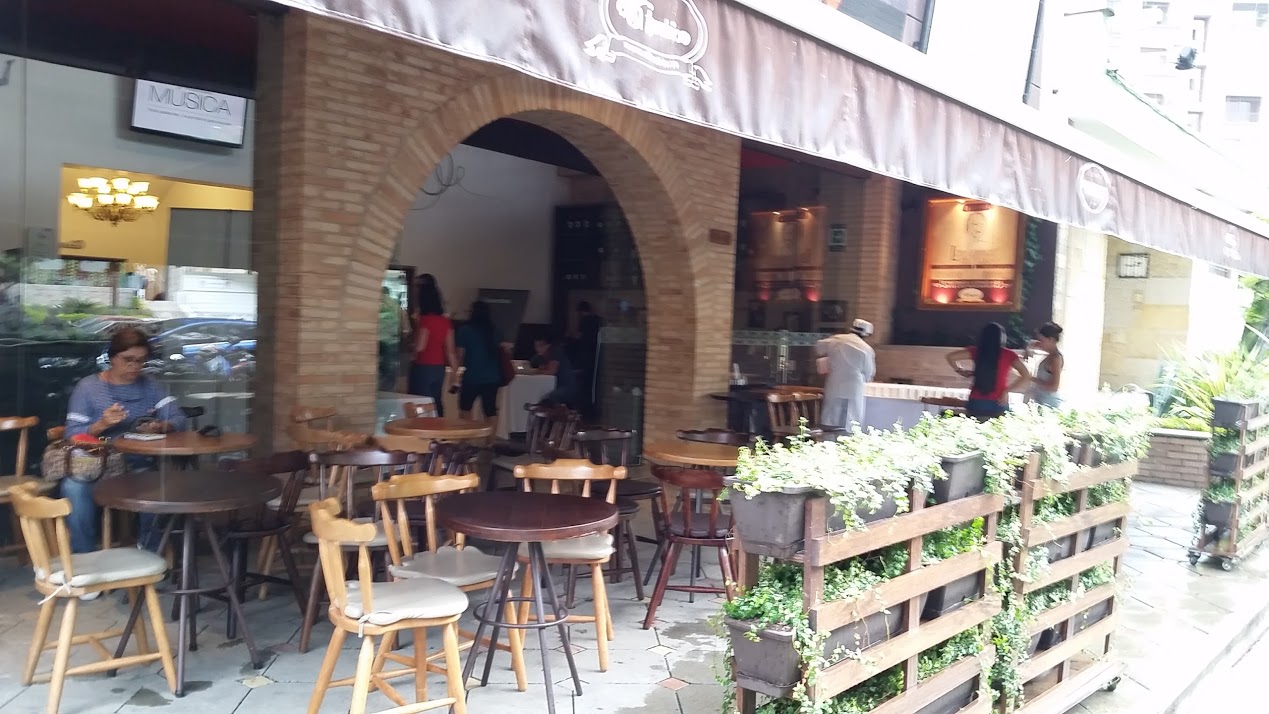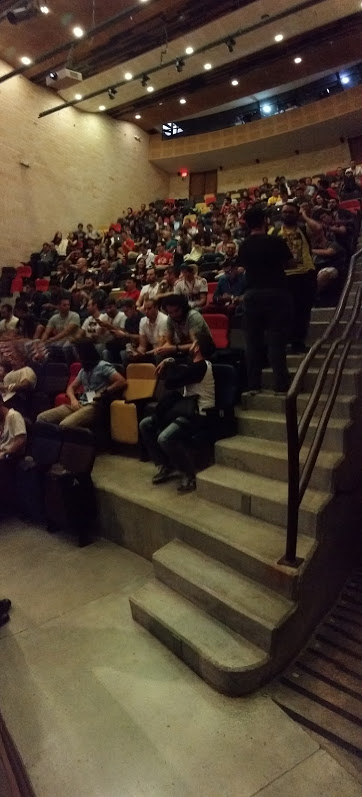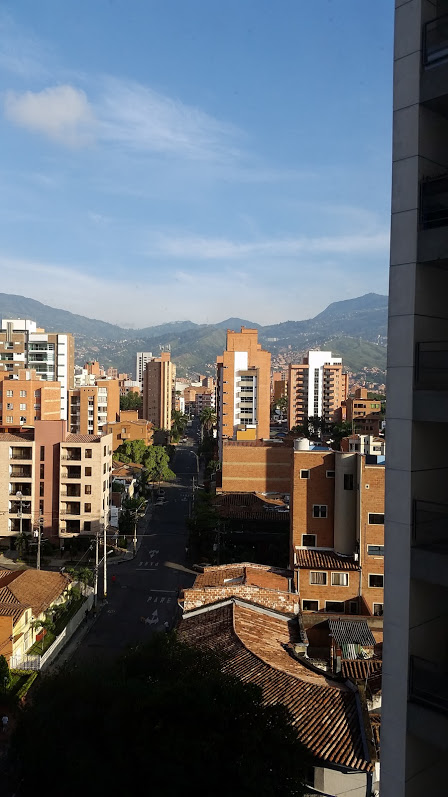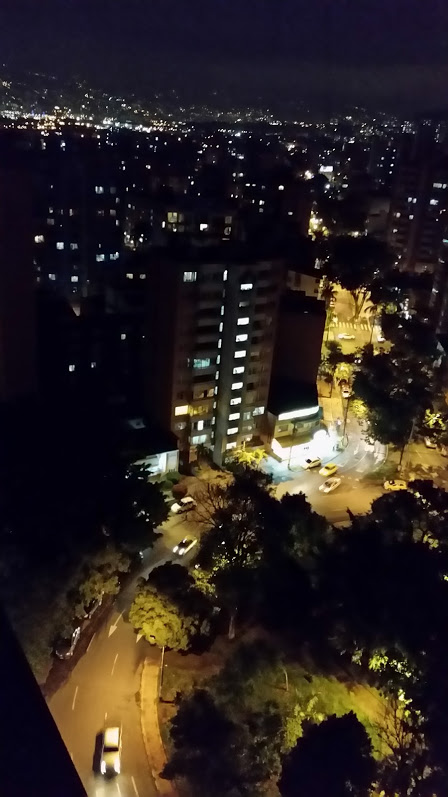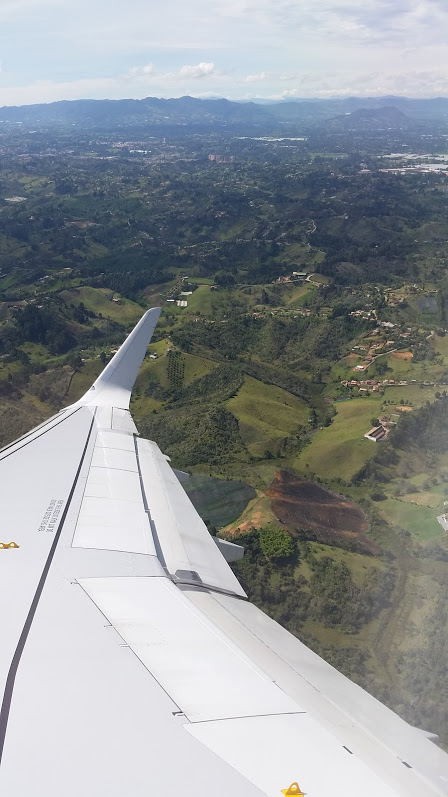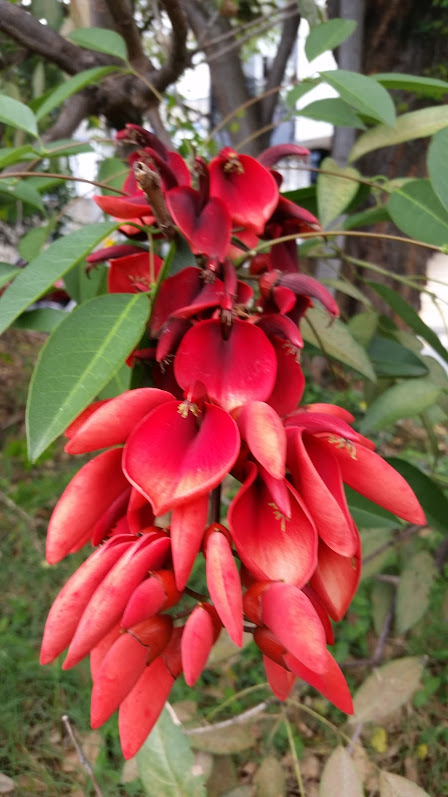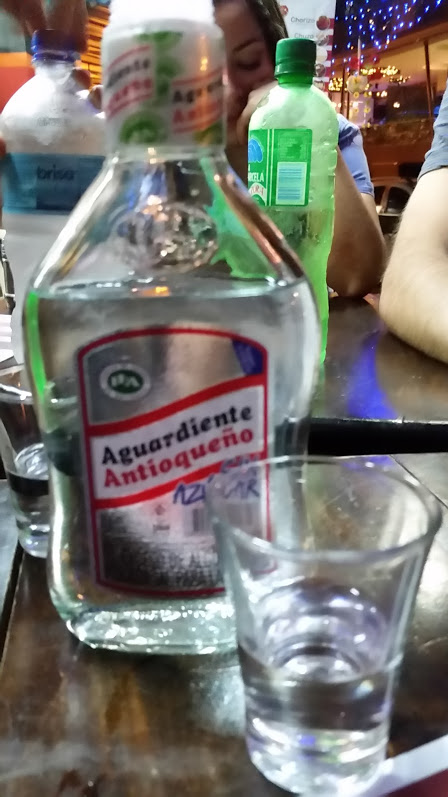 In Summary
This was a wonderful trip! I loved making some new friends and visiting this fantastic city. I really appreciate the work of the organizers, and that their primary goal is really to benefit their community. I'm excited to see what next year holds for them!